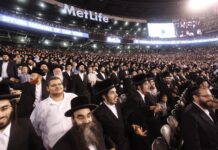 The Siyum HaShas will not just be a few hours on January 1. The Siyum will last for the next seven and a half...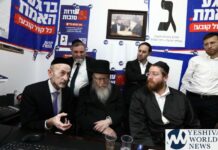 Yahadut Hatorah MKs Yaakov Litzman and Uri Maklev traveled around Israel on Tuesday morning to encourage voters. When they reached Be'er Sheva, they recorded...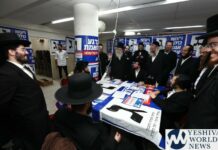 There is concern in the chassidic camp in Eretz Yisrael today, Tuesday, September 17, 2019, Election Day for the 22nd Knesset, based on a...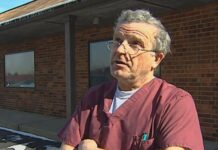 Indiana's attorney general said Monday that he will work with his Illinois counterpart to investigate what he called the "grisly discovery" of more than...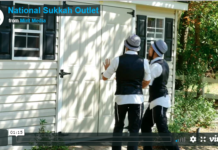 Visit the National Sukkah Outlet for more information!
The Solomon Islands switched diplomatic recognition from Taiwan to China on Monday, becoming the latest country to leave the dwindling Taiwanese camp. Taiwan's Foreign Ministry...
Global energy prices spiked Monday by 15% after a weekend attack on key oil facilities in Saudi Arabia caused the worst disruption to world...
The House Oversight Committee said Monday it is investigating whether Transportation Secretary Elaine Chao acted improperly to benefit herself or her family's shipping company. Two...